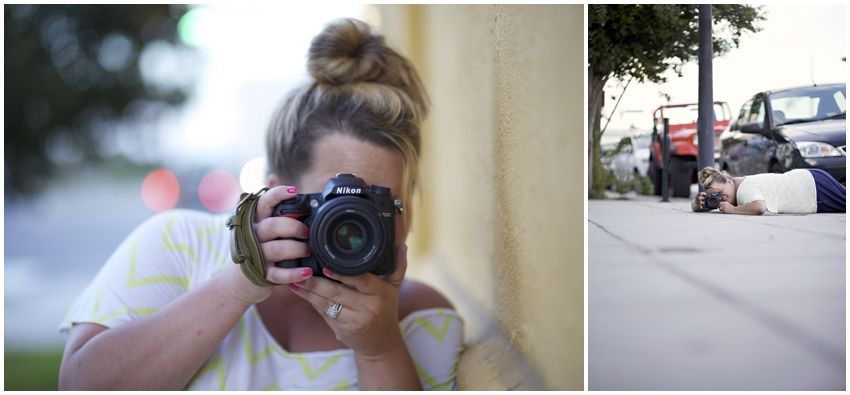 this weekend has been full of work. friday night, i photographed another photographer in this area and we had a blast. then last night [yesterday] i photographed a small and intimate wedding at the beach here in the area. today has been filled with editing and getting things together to send out to clients this up-coming week. i'll show you a few of the photographs from friday night's session with the other photographer in the area. i love her, so much fun: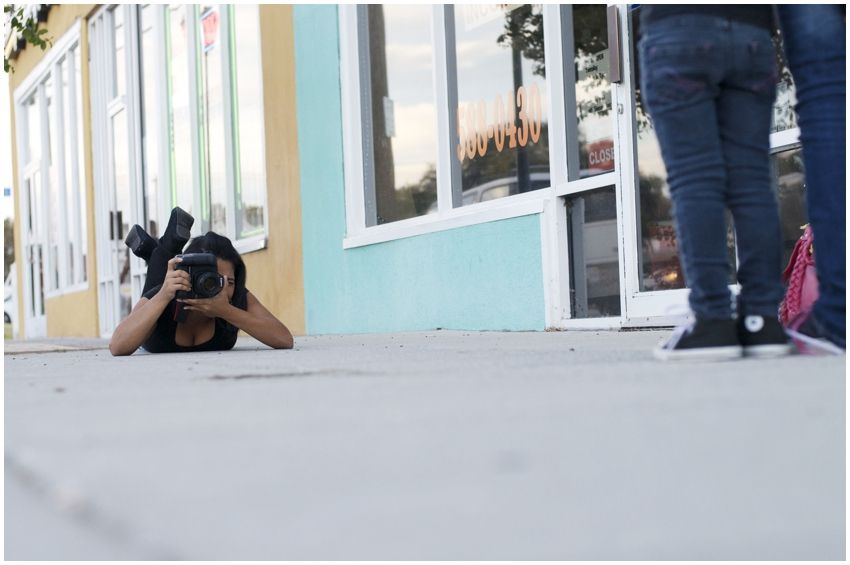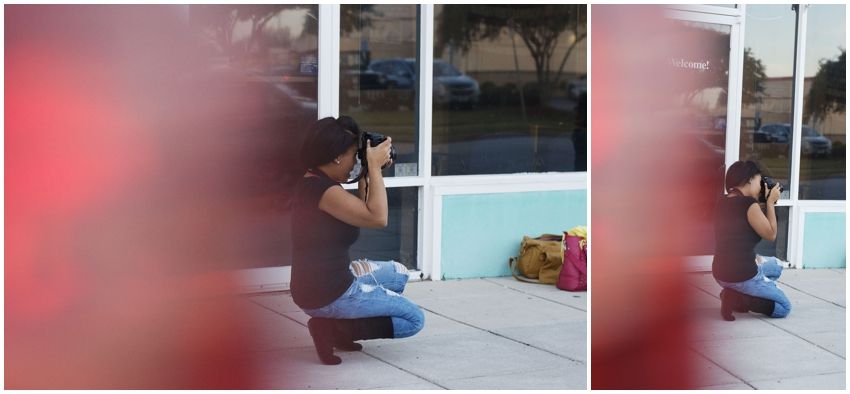 the wedding i photographed yesterday was pretty awesome. the thing i loved the most about it, though, was the fact that every little thing [ other than the wedding dress ] was handmade. it was a complete DIY wedding, and i loved every little detail, like the following: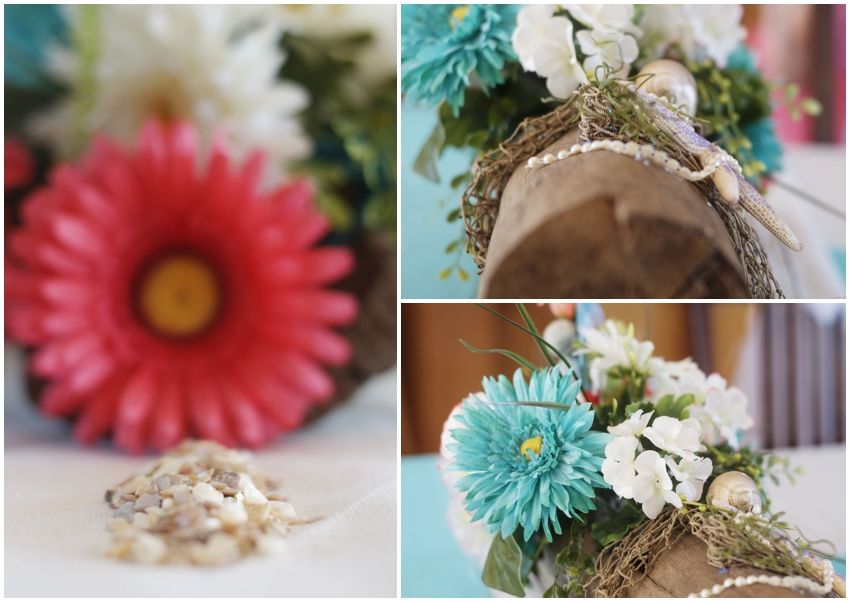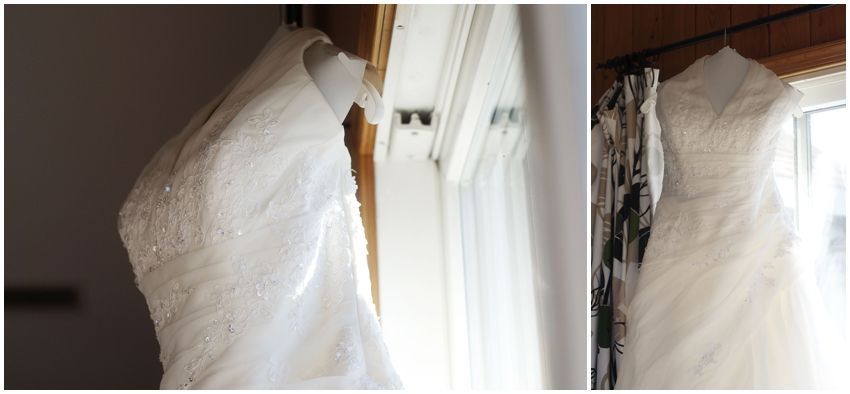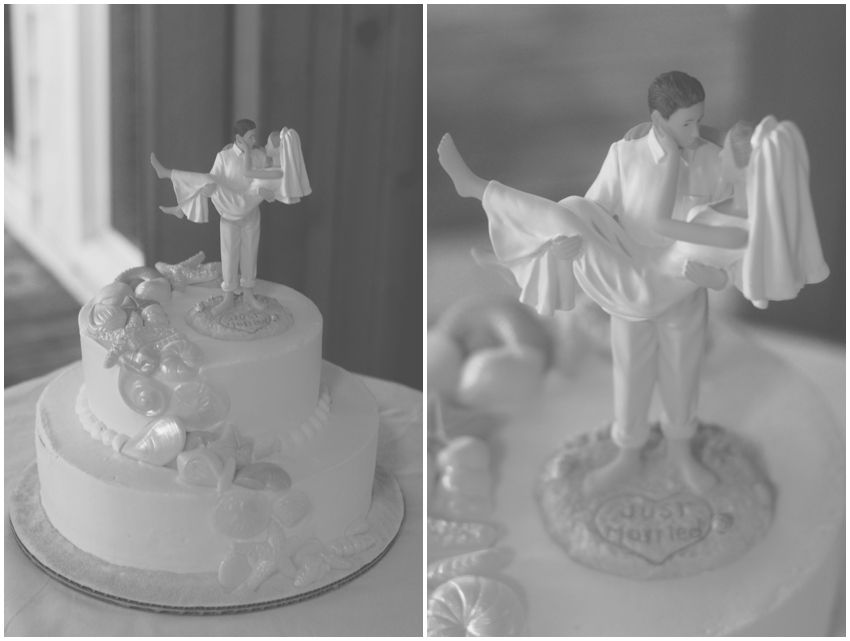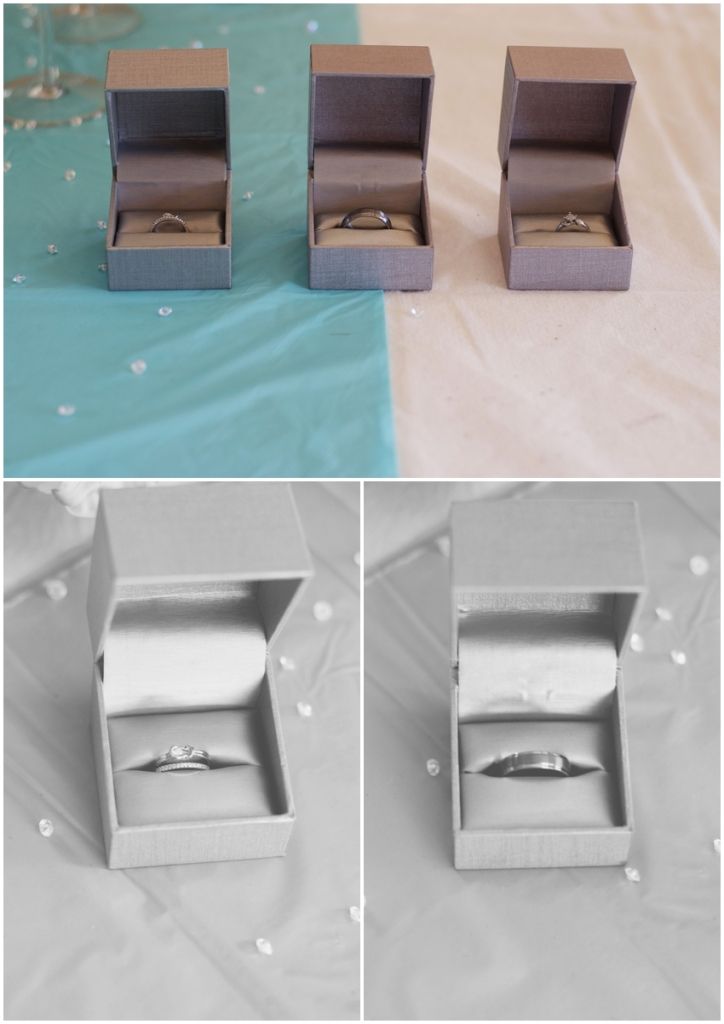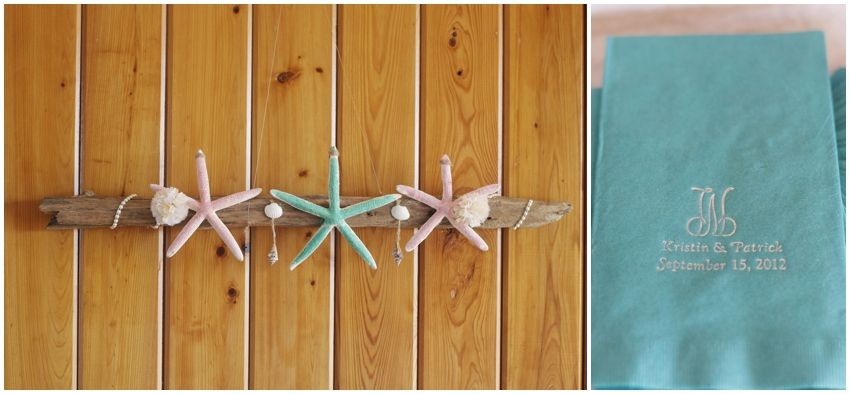 so yeah, that was fun...
the husband and i got something in the mail from BJ's saying they'd offer us a free 60 day membership. of course, being the semi-frugal shopper that i am, i wanted to go and try it out. we walked in and looked around for about 12 seconds and immediately purchased the memberhip. it was glorious and heavenly. some of the women i've met through facebook groups located in florida said that there's a BJ's right outside of base - so i now know where we'll be doing most of our shopping.
and for the rest of this sunday, i plan to be lazy.
i think it's well deserved.
oh, and i now look like this after this weekend of work.
go on and judge me.